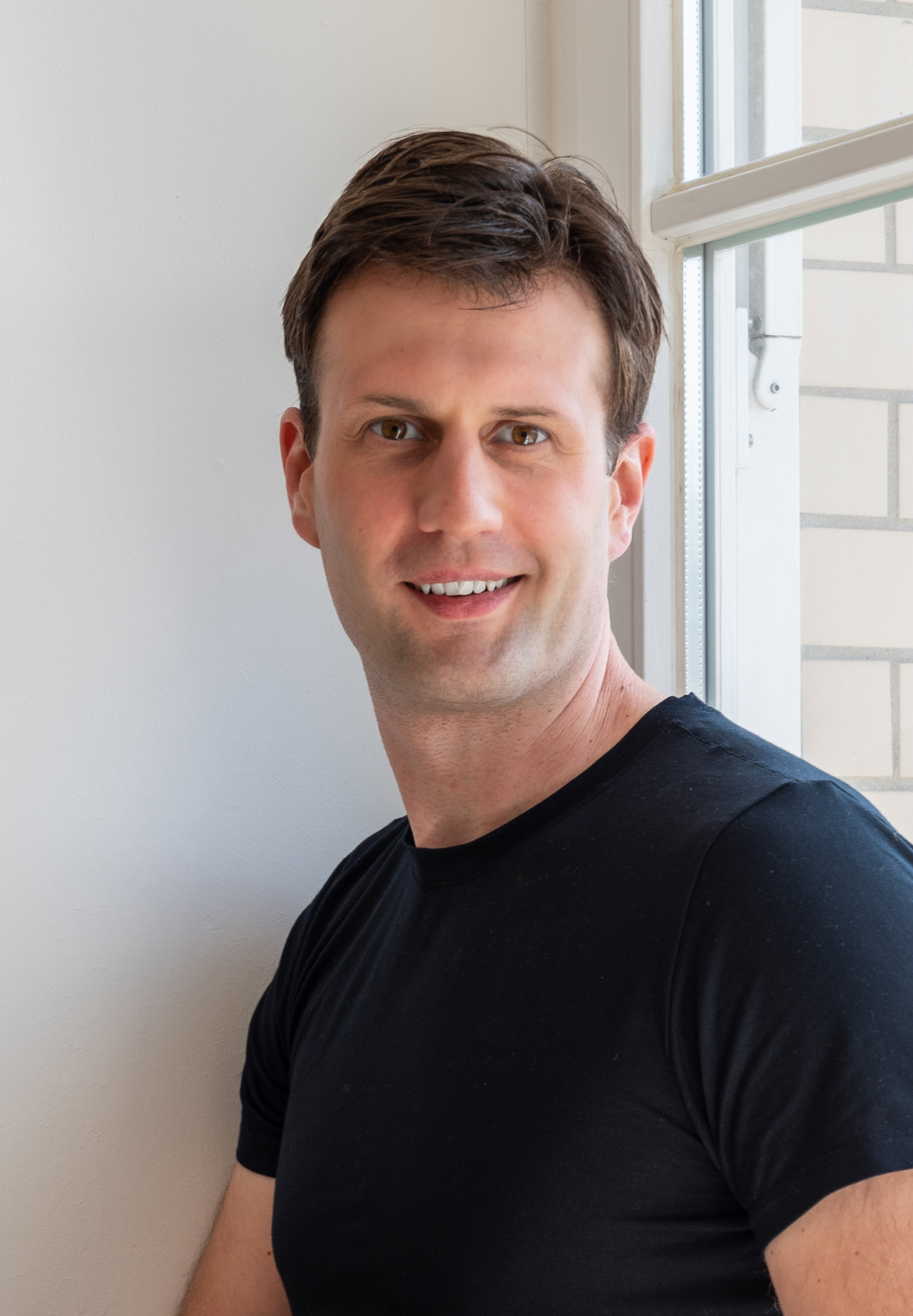 David Wenk
Digital Product Leader
I'm a Product Designer with a background in Architecture and Project Management. I'm passionate about merging Design Thinking with strategic vision into impactful products. A great product always starts with the customer.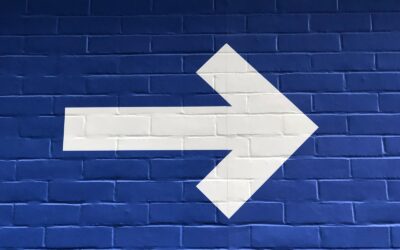 Are you a UX manager, mentor, leading a small design team, or taking on more responsibility in your job as a Designer? This advice is for you. I want to share three things I learned about leadership in my two years as a UX Mentor at CareerFoundry. Besides my...